Importance & Significance of Yoga | Yoga Awareness | Just Query
Importance & Significance of Yoga | Yoga Awareness | Just Query
What Is Yoga?
Yoga is the journey of the self, through the self to the self…
Yoga is a spiritual discipline based on subtle science, which brings harmony between mind and body.it is an art of healthy living. Yoga is derived from the 'Sanskrit' rest. Indeed an old Discipline from India. It is an art of technique and meditation too. It is both spiritual and physical. Thus the aim of yoga is self-realization. Anyone who practices yoga with involvement can reap, its benefit irrespective of one's faith, ethnicity or culture.
Yoga is also commonly understood as a therapy or exercise systems for health and fitness.it is also about harmonizing oneself with the universe. The sages carried this powerful yogic science to different parts of the world from India to many other countries. Since it's performing from Vedic ages. It is not only a spiritual discipline but also a science of youthfulness, the science of integrating body mind and soul.
Though Yoga was being practiced in the Vedic period, the great saga Maharshi had systemize and codified the practice of yoga and its meaning and knowledge through his yoga asanas. After him, many other sages and yoga masters contributed greatly to the preservation and development of the field through their wellbeing practices and literature.
How do we get to know the Yoga?
The main sources from which we get the information about yoga practices are available in Vedas, Teaching of Buddhism, Jainism and old Puranas. These three types of yoga are the highest example of human wisdom and even people find peace by following the method and these are Gyan yoga, bhakti yoga, and karma yoga. The central method of yoga is physical postures or asanas and movements, breathing techniques and Mediations.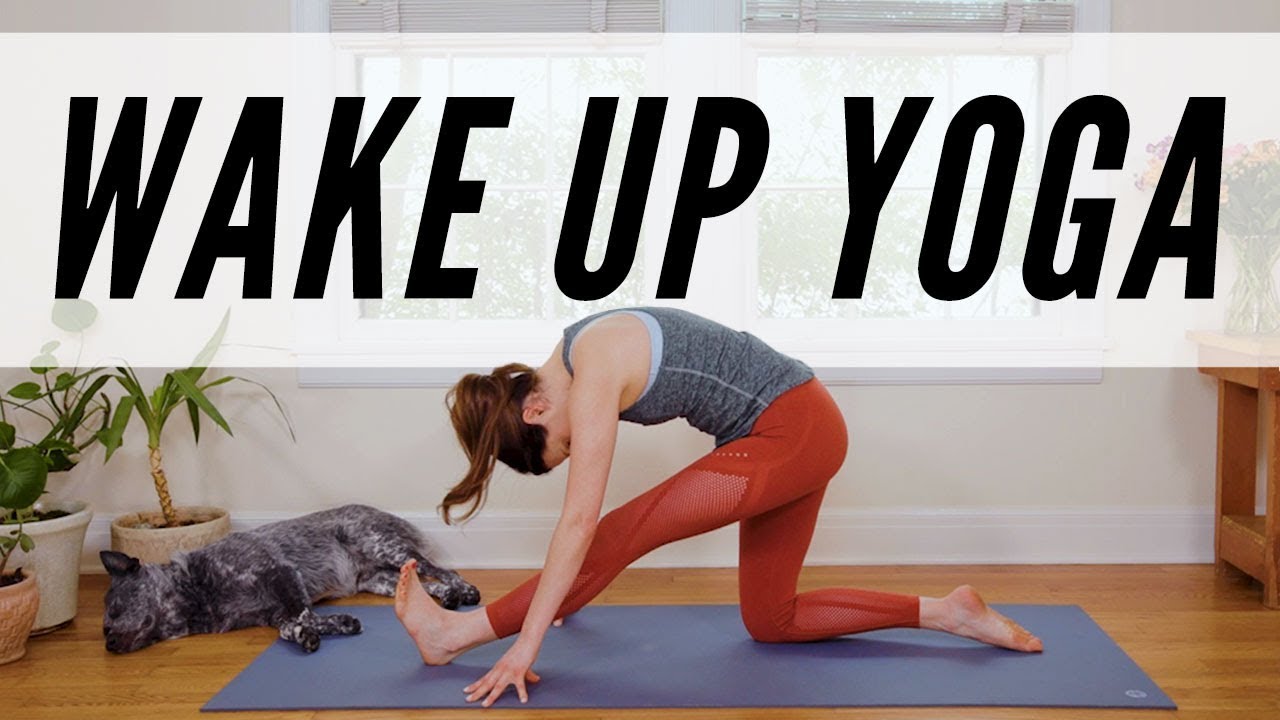 Types of Yoga
There are many different types of yoga, and here are some example like
Hatha Yoga
Hatha yoga is the part of physical yoga which is the most popular branch of yoga in the west. Hatha yoga is joining or yoking together of these different energies in harmonious equilibrium, positive and negative, active and receptive.
Surya Namaskar
This yoga strongly aids in preventing memory loss, builds focus and concentration. Alternatively, you can bring your hands together in front of your chest in a prayer position. Once you are in the mountain pose, breathe slowly and focus on finding your center.
Sirsana- Headstand
Headstand, an asana in which you balance on your elbows, arms, and head. It is known as "King Of Asanas" because of its many benefits, being upside down in this asana helps the brain to draw abundant oxygen –rich blood from the heart.
Trikonasana-Triangle
Triangle, the lateral stretch in trikonasana keeps the spine elastic and promotes hip and leg flexibility
Bhuyangasana
This asana improves menstrual irregularities, elevates mood firms and tones the buttocks.
Shalabhasana
It is one of the best yoga asanas for strengthening the back muscles. Those with severe back problems should take up this asana slowly.
Nataraj asana
Practicing this asana gives strength to your chest, ankles, and legs. It increases
your metabolism and helps in weight loss and digestion.
Bharastika
This yoga breathing pranayama is known as breath of fire. In this asana, both inhalation and exhalation are. It gives strength to the lungs, helps in allergies, asthma and the common cold.
Savasana
It is like a sleeping pose which helps in providing relaxation to the mind and body. It improves concentration, treats insomnia.And many other yoga asanas help to improve health and maintain the body as well as mental balance.
Yoga Centers and Yoga Teacher
There are so many learning centers and teachers are available .and how can we forget to mention some of the most popular yoga masters, who brought up the real meaning and importance of yoga in this generation.
Yoga Masters
Baba Ramdev
BNS Iyenger
Tirumalas Krishnamacharya
Maharishi Mahesh
Why Yoga?
Experiences of yoga can be close to nature, out of doors. There is always a suitable way for an Individual to practice yoga, they are old or young, fit or unfit.
Yoga is the medicine for every problem. As you practice, It does not only help you to improve your physical body but also helps in maintaining your inner peace and relaxing your mind. Thus there is nothing that yoga will not help.
Moreover, Yoga is not just a one day practice it is a lifelong commitment. The more you practice yoga, the more you are benefited. The nature of yoga is to shine the light of awareness into the darkest corner of the body.